Understanding Wave Phenomena
Impressions of our kick-off event
Last Thursday we had our kick off event and it was all just fantastic; be it the speakers, the audience, the guests, the food or the weather. We have added some impressions at the end of the event's webpage.
Event's webpage
Kick-off 3rd funding period
This Thursday our kick-off event will take place. For the scientific part we have invited three excellent speakers. Afterwards there will be a dinner. We are happy that a large number of former colleagues will join this event. Further participation is by registration only.
Event's webpage
Certificate of appointment
Today, Roland Maier received his certificate of appointment from the KIT President Holger Hanselka. He will start his W1 professorship tomorrow on July 1st. Congratulations, Roland!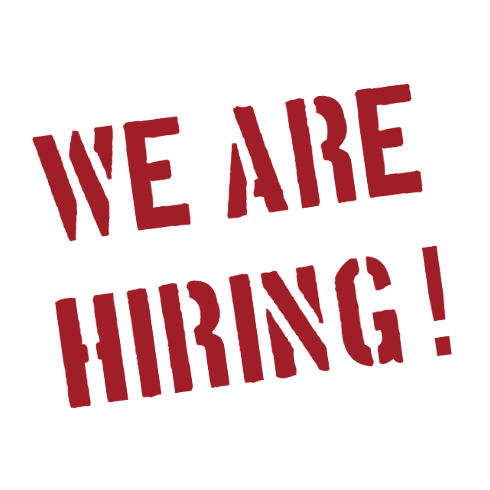 Doctoral and Postdoc Researcher positions
Come and join us!
We are currently seeking to recruit, as soon as possible,
Doctoral Researchers (f/m/d – 75-100%) and a
Postdoc Researcher (f/m/d – 100%).
To the job offer
KIT Meisterschaft
On July 1st, 2023, the team waves@kit will start at the KIT Meisterschaft organized by the KIT sports club. This is a running event over a distance of 10km which starts and ends on the KIT campus.
To the event's webpage
Reelection
On June 15th have been the reelections of the CRC's spokespersons and also of the CRC's executive committee. There are no changes on these positions. Congratulations to all officeholders!
Executive committee
Congratulations
Once again, congratulations to Christian Koos and his group for receiving the ERC Proof-of-Concept Grant Award for their project TeraGEAR. Well done!
To the ERC press release
Thumbs up!
We have lately received tremendous good news. The DFG will continue to fund our CRC for the next four years. We are very proud of this achievement and eager to carry on our work.
DFG press release
Jugend forscht
Three special prizes comprising a visit to our CRC have been awarded to the winners of the Jugend forscht-competition of the state of Baden-Württemberg. On Monday there will be a preparatory online meeting with the winners.
Federal state winners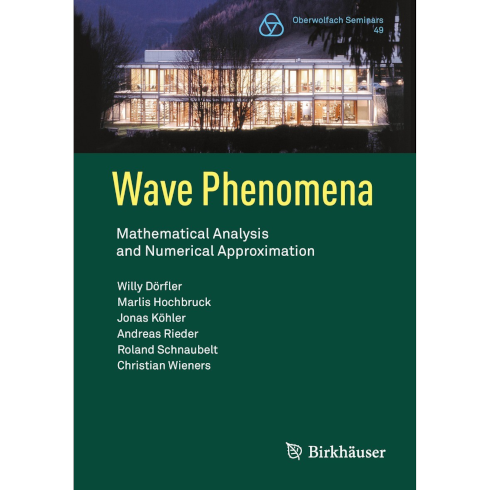 Published book
We are happy that our new book Wave phenomena has been finally published in the Oberwolfach Seminars series.
Have a look at Springer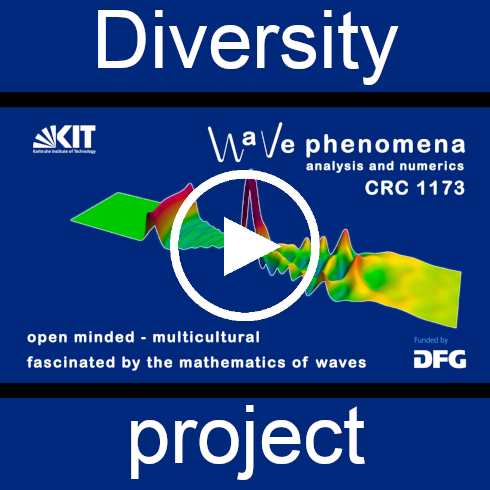 Diversity film project
Finally, today we have published the video of our diversity project. You can share it now with friends and family. Have fun watching.
To the video (via Youtube)